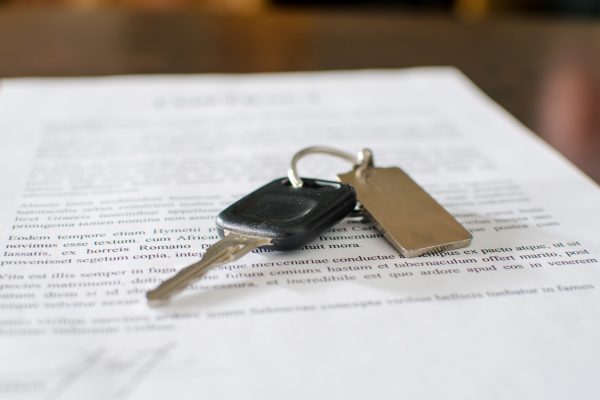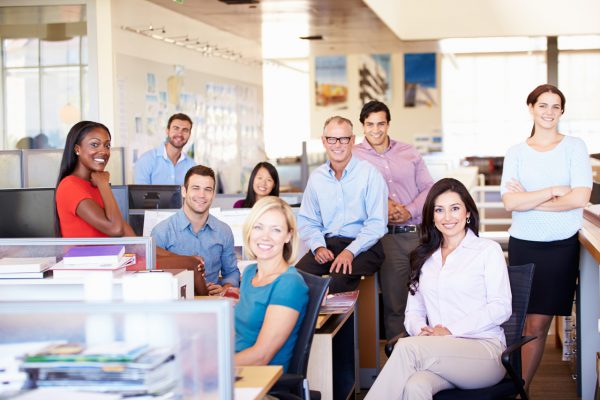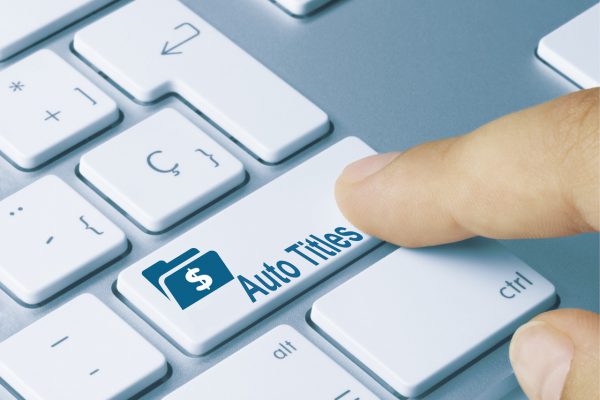 WHAT WE DO
Michigan Auto Title Service Inc. processes titling in all 50 states, including repossessions, duplicates, transfers, redemptions, and corrections. Whether it is for an automobile, boat, trailer, recreational vehicle, or ATV – we can offer competitive pricing, great service and FAST turnaround times.
Michigan Auto Title Service provides automotive titling and re-titling services for financial institutions throughout the country. By outsourcing your automotive titling services to Michigan Auto Title Service, you can be assured of the fastest, most accurate and cost effective automotive title services in the industry.
Automotive title services provided by Michigan Auto Title Service include:
Automotive Titles

Repossession Titles

Duplicate Titles

Corrections

Redemptions

Salvage Titles

Scrap Titles

Certificate of Origin / MSO's

OSMR (Out-of-State Repo)

Re-Titles

Front-End Titling
Renewals

Registration / Tab Renewal
Plates
Vanity Plates
 Miscellaneous

Repo Affidavits
NOI Letters
WHO WE SERVICE
Michigan Auto Title Service works directly with automakers and financial institutions throughout the United States. We have a long history of processing titles for some of the nation's largest auto finance companies, by being able to provide title services in all 50 states!


Because our experienced title specialists have regular contact with the state DMV's, we stay on top of changing titling requirements – so you don't have to. Understanding that vehicles are depreciating assets, they're worth more money today than in the future. Titles can be and often are the biggest bottleneck in the remarketing process.

No matter what your needs or how difficult you're titling requirements are, Michigan Auto Title Service Inc. has the experience and the industry contacts to obtain titles quickly and error free.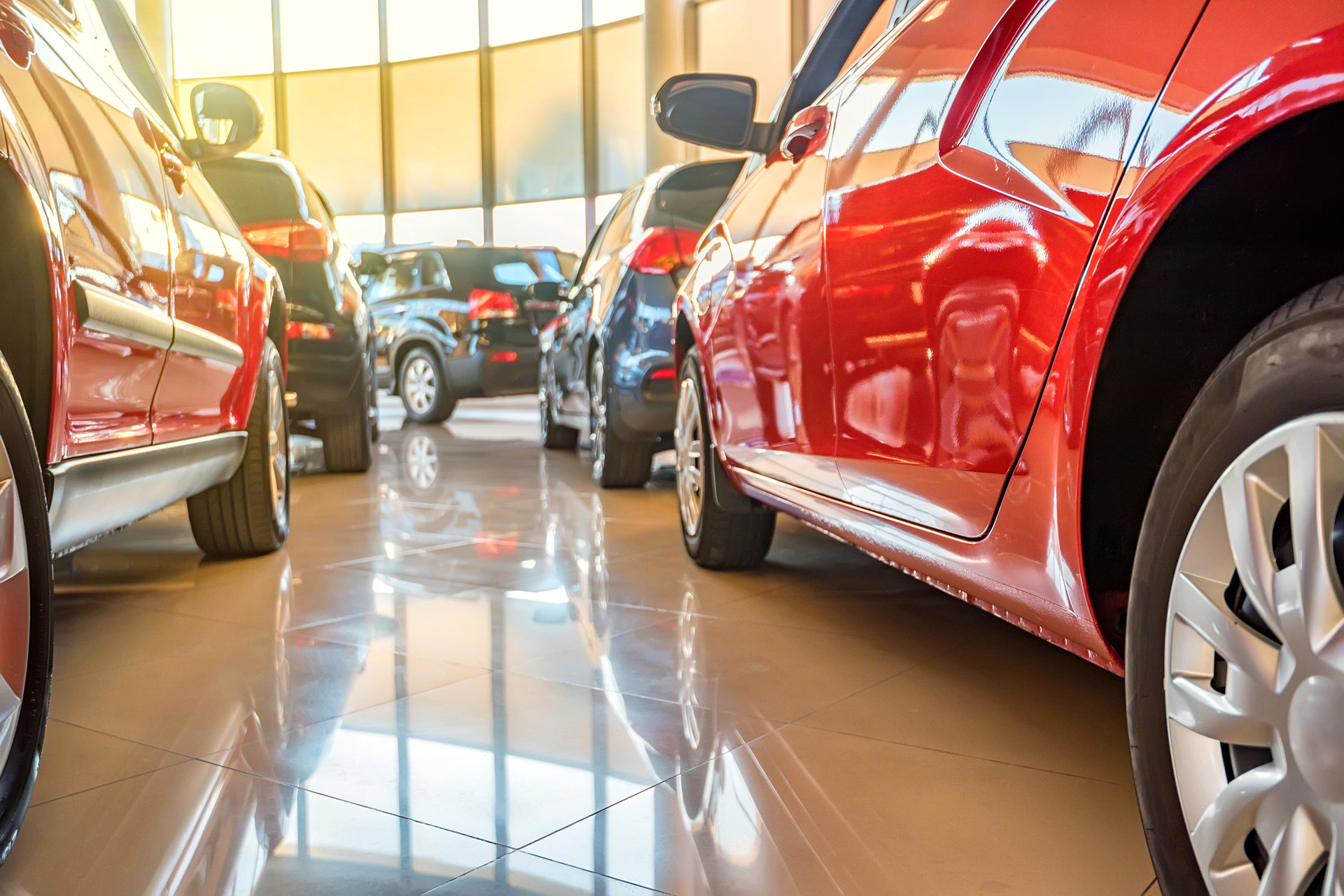 CONTACT US
Michigan Auto Title Service, Inc.
243 Cass Avenue, Suite C
Mount Clemens, MI 48043
Phone: (586) 532-8150
Fax: (586) 532-8533
Email: contact@mi-autotitle.com
Business Hours:
8:00AM-4:30PM Mon-Fri